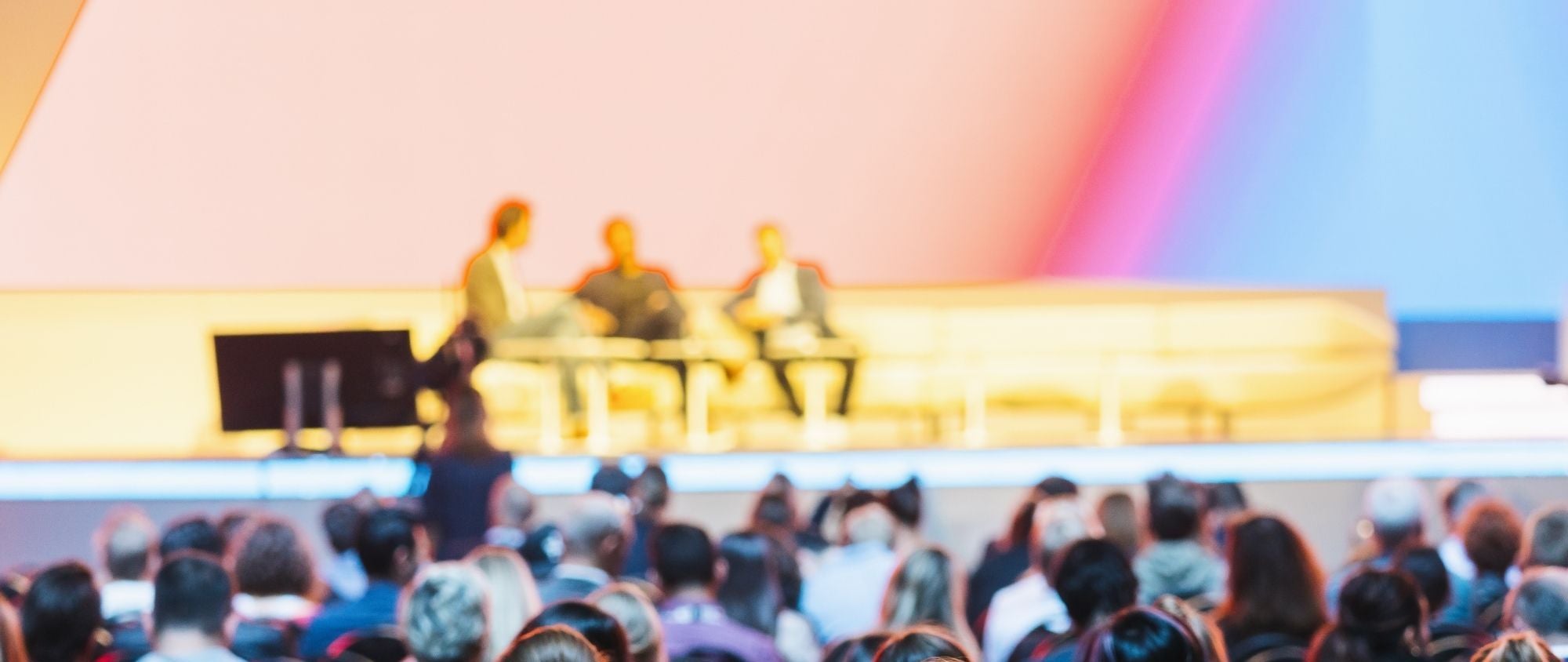 About Us
Each year, over 10,000 business executives from Fortune 1000 companies attend over 80 Arena International events worldwide, addressed by over 1700 industry leaders delivering leading edge content and discussion.
Our Events
Conferences
Forums
Awards
Bespokes
We have a large portfolio of established, annual events – many of them the flagship events within their respective industries.
We also continually launch new events in order to react swiftly to the research findings, and to provide of-the-moment business gatherings which address head-on the challenges of an ever changing global environment.

Continents

Events

Industries

Communities
ARENA CONFERENCE
Arena conferences are designed and built with business in mind, we look to create events which add tangible value to those who attend. With comprehensive learning programmes, wide-ranging exhibitions and extensive networking activities we bring together industries to collaborate and learn.
Arena International hosts over 60 annual conferences, with shows around the world each event serves a distinct business community and offers insight into common challenges and showcases the best in class case studies for innovation.
Each programme is created alongside business and reflects what the market have told us would benefit them most. Many of our conferences are the leading gathering for our industries and we pride ourselves on delivering memorable experiences for our clients.
Forums
We know the best way to do business is to bring people together, our series of forums provides the arena markets to come together and openly discuss challenges and ideas. You will be able to initiate ideas with innovative new suppliers providing solutions to your problems. This is all supported by a series of informative seminars and discussion panels designed to provide intelligent insight into the future of the industry.
Each Forum is attended by key buyers and suppliers, who are personally invited to attend based on the influence they hold in the industry. The buyers are contacted and vetted to ensure that they are central to strategic procurement decision-making. In addition, an assessment of their business objectives and needs is compiled. Based upon the strategic needs of the buyers, Arena International invites senior executives from leading supplier companies offering solutions to the challenges faced by companies in the industry.
Awards
Arena awards recognise the successes and innovations from the leading players in industry. Our awards are judged by prestigious panels representing the leading figures in industry and we create unique experiences to celebrate the best in class achievements each year.
What our customers say about us
Very good conference. Excellent exhibitors. I think the right companies were there. Excellent; I hope to be invited again
Very well organised, professionally run, great venue and very good presentations
First conference in a few years. It certainly did not disappoint. Would recommend to others in the financial service's industry.
I found it educational, informative, and a great temperature check for the industry
A contributing space to listen to market references. Excellent organization. Excellent adherence to schedule. Very good moderation of the event
Excellent event with very relevant updates for the industry
Excellent and very good networking opportunities