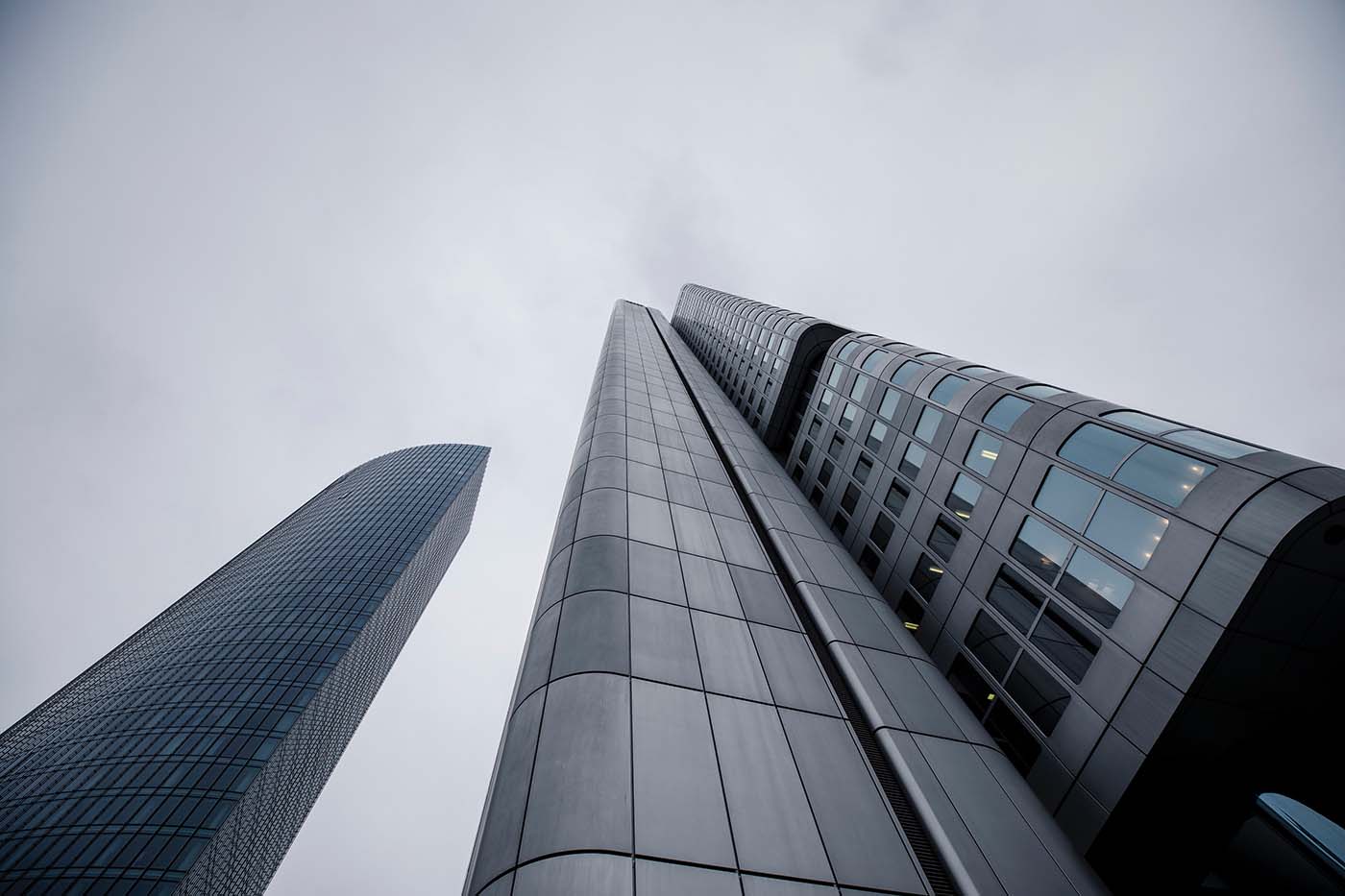 Enquiry
Sponsorship Enquiries
Arena's business-to-business events offer a myriad of opportunities for sponsors and exhibitors to drive their businesses forward. Our sponsorship packages help companies educate ther target market on key industry issues and spread brand awareness throughout the industry.
If you want to discuss how we can help you generate leads and add-value to your corporate and brand image please contact:
Guy Worth
Head of Sales
GuyWorth@arena-international.com
+44 (0)20 3744 1372
Speaking Opportunities
We identify and invite individuals we believe to be the best speakers in the market, if you think you can make a difference to the quality of our events please contact:
Kim Palfrey
Head of Production
kim.palfrey@arena-international.com
+44 (0) 20 7661 0552
Marketing Enquiries
We have a number of promotional media packages available and would be happy to discuss these.
To discuss the options available, please contact our marketing team at:
Moona Popal
Marketing Manager
moona.popal@arena-international.com
+44 (0) 20 7661 8812