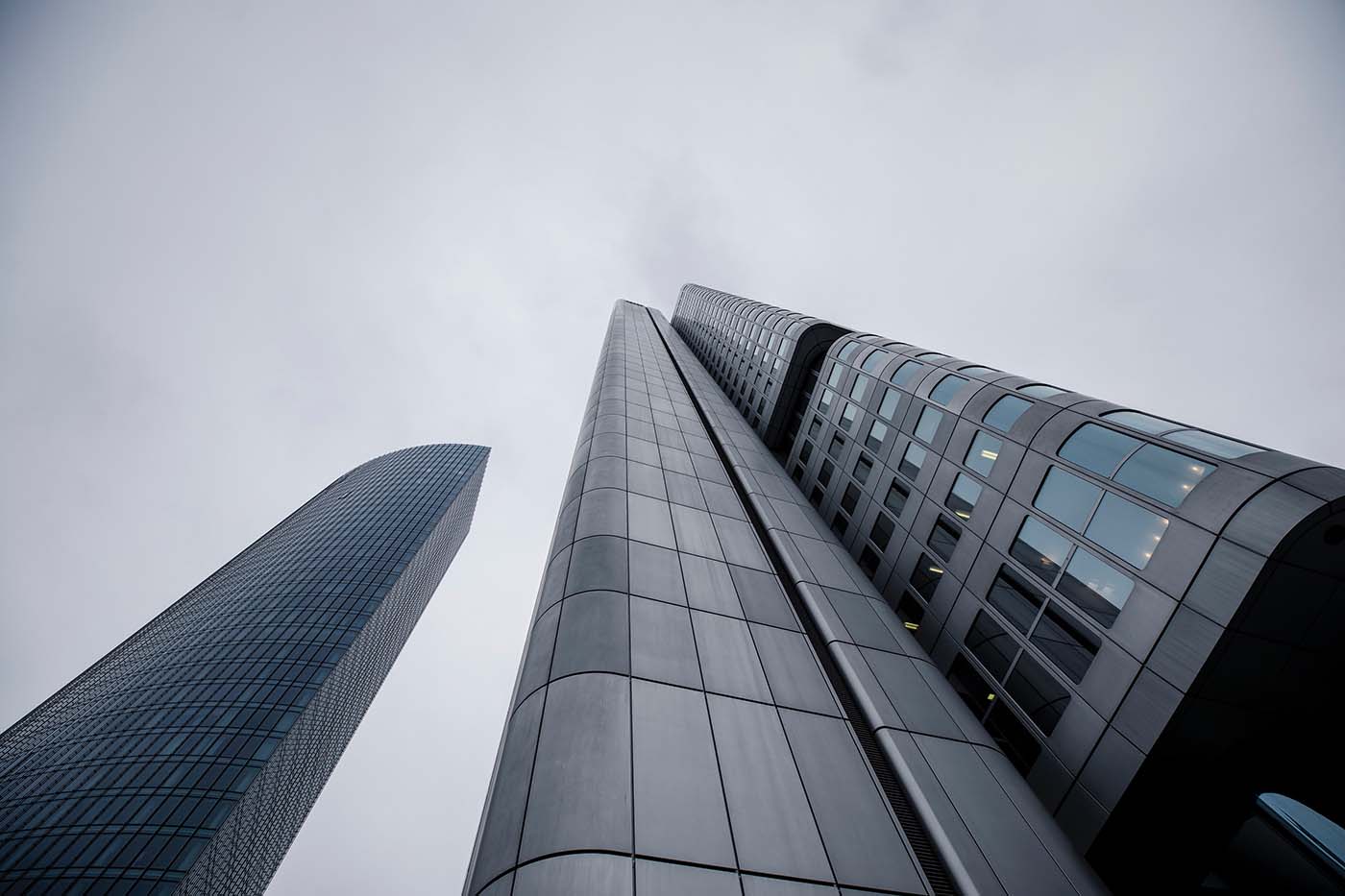 COVID-19 UPDATE
Your health and safety comes first, which is why we are strictly adhering to the latest guidance of the World Health Organization (WHO), national governments and local health authorities to ensure measures that will safeguard our guests, the industry, and the larger community as a whole. We can do this together.
Here's how we are making events happen in 2022:
Clean
Enhanced deep cleaning and disinfection before, during and after events for ongoing sanitisation especially in/on high contact areas and fixtures.
Screen
From temperature checks to thermal scanning we align with every relevant health authority guideline to ensure a safe event environment.
Hygiene
Hand washing and sanitisation are easier and more accessible than ever at our events. You'll find frequent sanitisation stations for disinfection and peace of mind.
Space
Density requirements will be strictly measured, managed and adhered to while contactless registration and event applications will be offered to keep guests comfortable and safe, while minimising queuing and contact. Digital alternatives to business cards and brochures will be strongly encouraged.
Face
When required by local governance, gloves, masks and relevant PPE will be used in appropriate roles such as by employees within food and beverage stations.
Trace
When needed, trace and contact guidelines will be utilised while adhering to local privacy regulations. When our sponsors, exhibitors, speakers and attendees come together to learn, network and do business, we want to ensure that they do so safely and confidently.
We're looking forward to a secure, healthy and fun future for events in 2022 and beyond!
Best Regards,
The Arena Events Team