Following a successful 2023 launch, we are delighted to bring back the Sustainable Finance Summit & Awards on the 16th May 2024.
Arena International will deliver the event in association with publishers Leasing Life and Motor Finance.
The Summit aligns with the sustainable finance strategy launched by the European Commission in 2021 which proposes action in several areas including providing the right tools and incentives to access transition finance and how to exploit the opportunities digital technologies offer for sustainable finance.
'Offering clients ways to be profitable and planet friendly is what sustainable finance is all about', says Leasing Life and its sister publication Motor Finance, who have been showcasing European thought leadership for the last 18 years via their respective conferences and awards events. Based on past attendance records, the Summit will bring together the leading thought leaders and innovators in sustainable asset financing.
The Summit will address today's burning questions, including:
How do I future-proof my business against climate change?
Who is willing to support fresh eco-initiatives?
How do I achieve my net-zero goals for funding and managing my assets? 
The Awards evening gala event – recognising the efforts by leading financial institutions to achieve their sustainable outcomes through innovation, new finance models and the use of digital tools – will close the Sustainable Finance Summit 2024. 
---
The Audience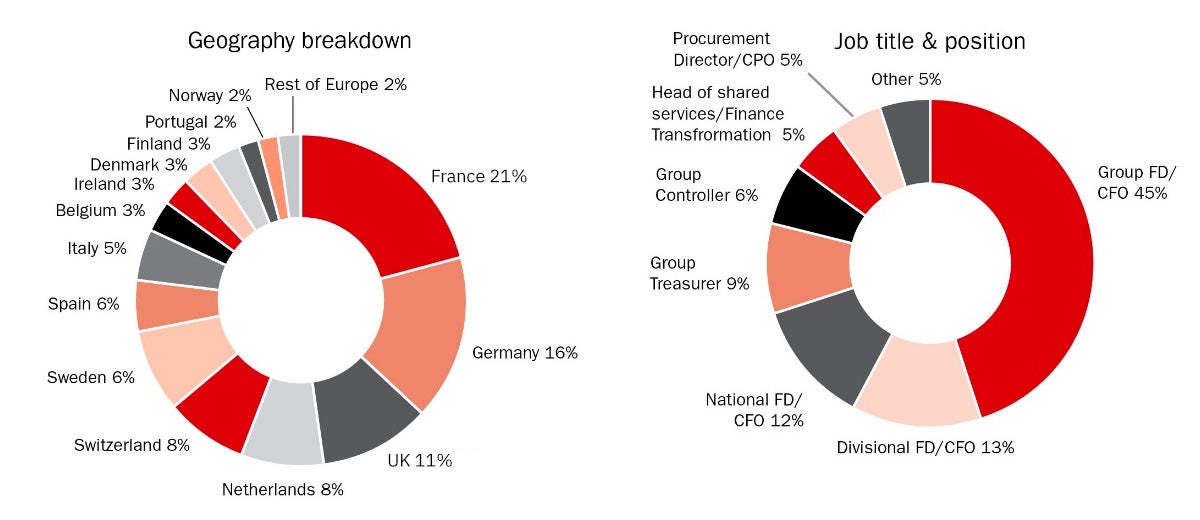 The Sustainable Finance Summit & Awards 2024 will be attended by Heads of Sustainable Finance, Heads of ESG, CEO's, Managing Directors, CFO's and Finance Directors from Europe's Leading Corporations together with the Leading Asset Finance, Leasing and Corporate and Commercial Finance Companies who attend our Leasing Life Conference and Motor Finance Europe Conference every year.
WHAT TO EXPECT FOR 2024?
With businesses under increasing stakeholder pressure to achieve a neutral, if not positive, environmental and social impact, senior professionals and C Level executives from across continental Europe and the UK will gather under one roof on 16th May 2024 to explore pathways to helping clients manage the change and cost associated with transitioning to a more sustainable future. We will explore product trends associated with the most popular approaches to green funding: renewable asset finance, energy transition assets and solutions and zero-emission vehicles together with how to exploit the opportunities digital technologies offer for a sustainable future.