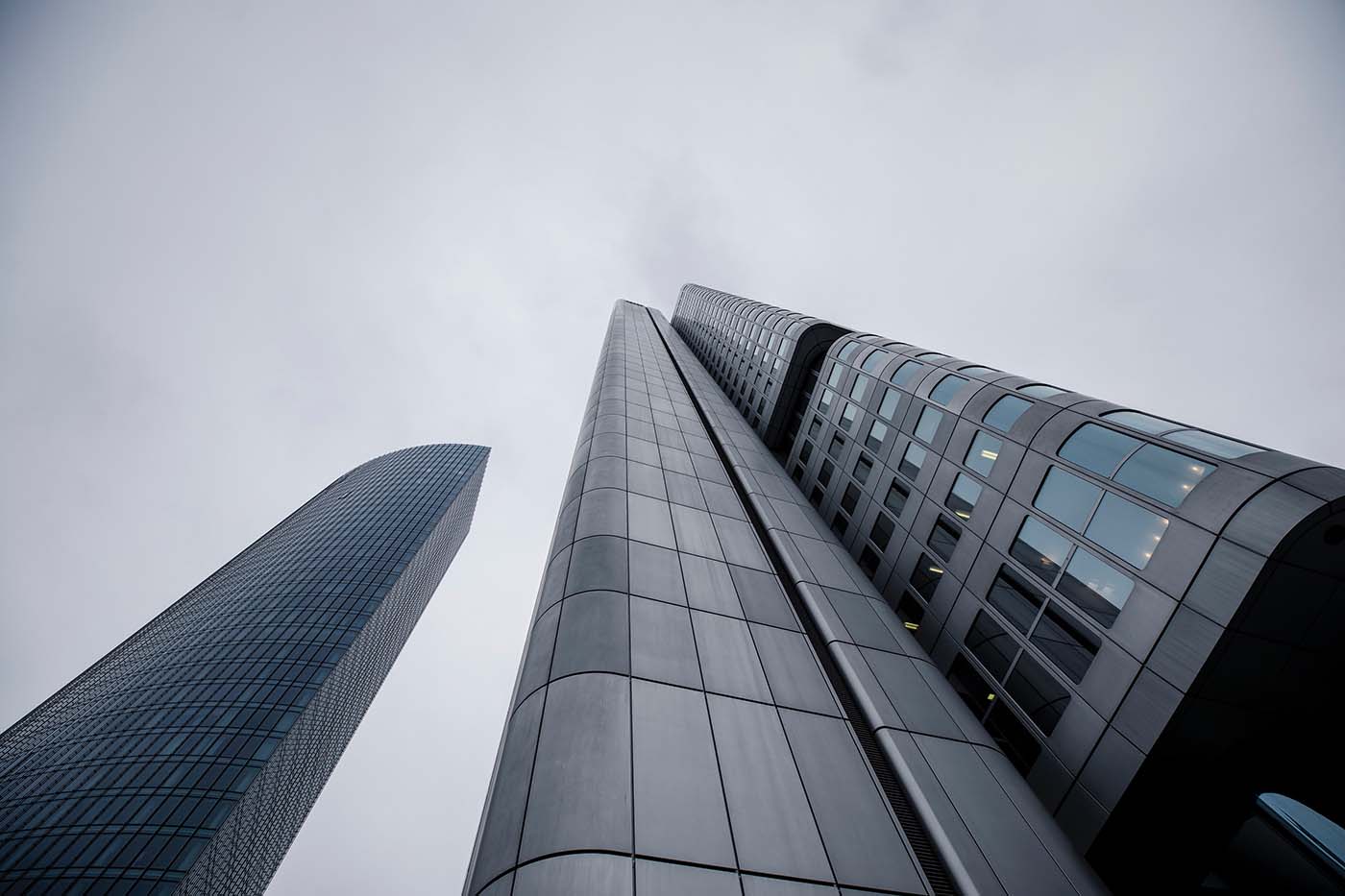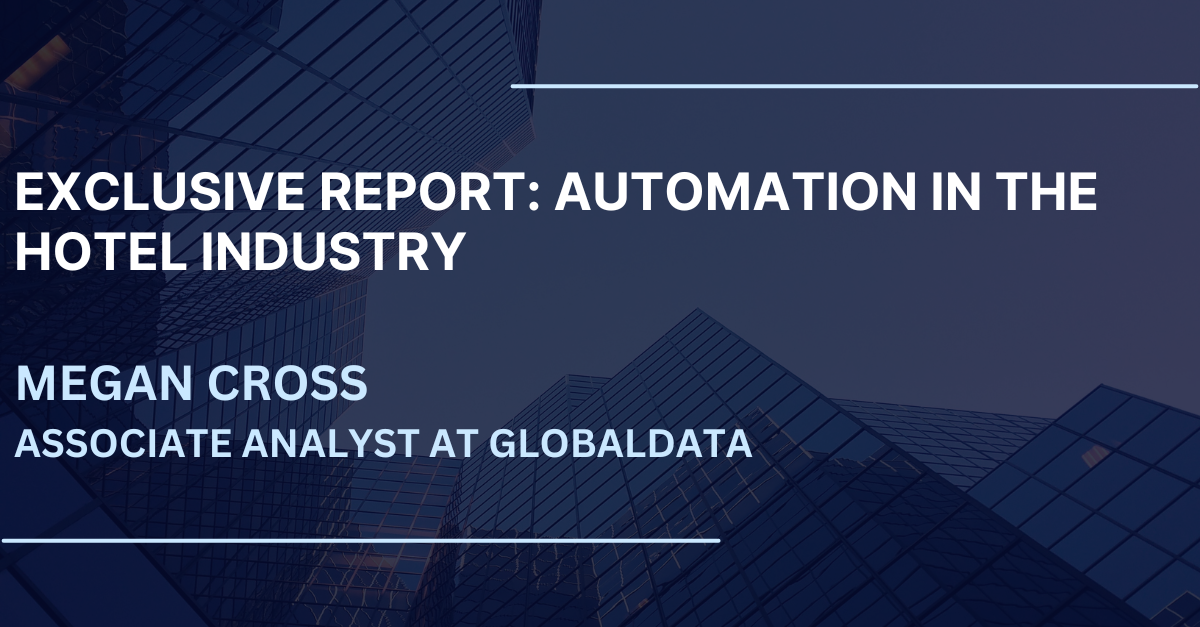 In GlobalData's Q4 2022 survey, 71% of global respondents stated that they were 'always', 'often', or 'somewhat' influenced by how digitally advanced or smart a product/service is when making a purchasing decision. Younger age groups were the most influenced by this aspect of a product or service, with 80% of millennials and 75% of Gen Z echoing the same sentiment.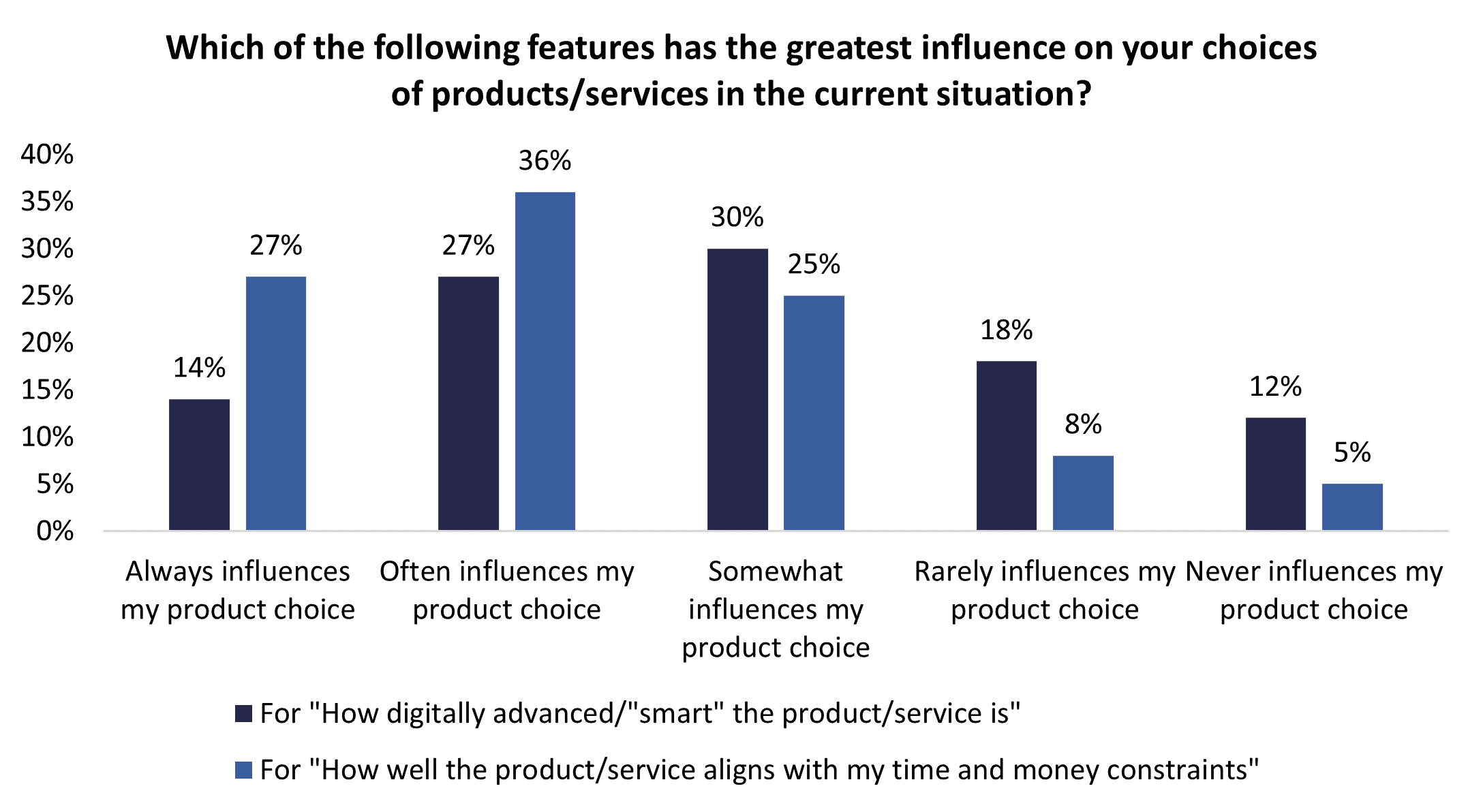 Lodging providers have many ways to automate processes
According to GlobalData's Q4 2022 Consumer Survey, 88% of global respondents stated they were either 'somewhat', 'often', or 'always' influenced by how well a product or service aligns with their time and money constraints. Automation allows companies to offer a more convenient service, which often saves both time and money for consumers. Hotel brands including Hilton, Marriott, and Hyatt, for example, have utilized mobile apps as trip management tools, loyalty programs, and turned the apps into digital room keys, all of which aid in the automation of the hotel industry. These functions provide a better experience for customers. Automation through travel apps can help hotels become more efficient by reducing the number of staff required for check-in. Automation reduces the need for manual labor in certain tasks, which leads to lower labor expenses, including wages and training costs. Automation also frees up staff to spend time on higher value guest interactions, which is a key driver of guest satisfaction.
Yotel's Yobot is a shining example of automation in hotels
One example of automation in the lodging sector is Yotel, a unique player in the global hospitality industry, which has consistently pushed the boundaries of innovation to redefine guest experiences. Founded in 2007, Yotel set out to transform the traditional hotel model, emphasizing efficiency, affordability, and futuristic design. Yotel aimed to cater to tech-savvy travelers seeking modern comforts without the price tag of luxury hotels. The chain introduced "Yobot" a robotic luggage handler, a strategic move in embracing automation within the hospitality sector. Yotel's Yobot has become a symbol of automation in hotels, offering guests a glimpse into the future of travel and tourism. Yotel's strategy to leverage automation, embodied by Yobot, has not only improved operational efficiency but also enhanced the guest experience, differentiated the brand, and showcased a commitment to innovation. Yotel continues to inspire travelers and the broader hospitality industry, illustrating how automation can be seamlessly integrated into the world of travel and tourism to create a better, more convenient future for guests.
While automation brings benefits, its use needs to be precise to be effective
Automation in luxury hotels presents differently than automation in budget and midscale hotels. When it comes to high-net-worth and ultra-high-net-worth (HNW and UHNW) travelers, the personal human element is a key component of the experience luxury hotels provide. This means that automation tends to be more subtle and hidden, for example, while luxury hotel guests are less likely to respond well to automated self-check-in processes, the presence of robotic concierges that could potentially oversee food and beverage deliveries, provides fast and contactless services, while also ensuring high-value travelers are still receiving the care of highly trained staff, to make sure their needs are met.
Premium lodging providers should focus on retaining the human touch that influences guest experience and replacing monotonous tasks with technology, freeing up staff to provide attentive service to high-value guests. Budget and mid-scale lodging providers should focus on creating a seamless check-in experience for guests, streamlining the guest experience through automation.
Megan Cross is an Associate Analyst at GlobalData