Join us for the 2nd edition of The Digital Integration in Wealth Management Switzerland Conference. This year, we will bring together digital, banking, and wealth management leaders together to discuss their strategy for digital transformation and strategy implementation.
Discover the strategies, tools, and processes powered by innovation and client-centric values to meet cross generational needs and thrive in a digital age.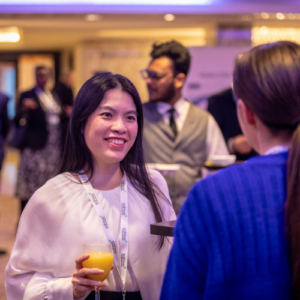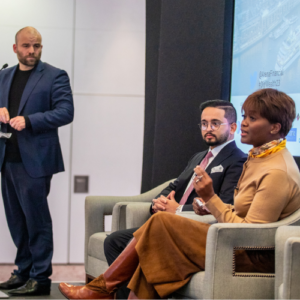 By attending, you can expect high-level talks and discussions delivered by senior guest speakers, as they address some of the trending topics within wealth management.
Discover innovative ways to appeal to the next generation of clients, explore the practical applications, problems and solutions wealth managers and banks face and gather fresh insight into the practical application of new technology, such as AI and Hybrid Advisory.